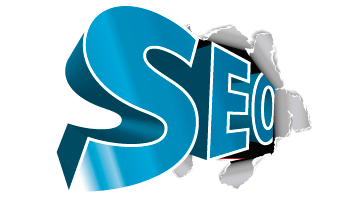 Why Links?
 
How can I get links?
 
Links and Popularity
 SEO LINKS (Search Engine Optimization)
Since we really want your website to succeed with the search engines part of our SEO includes a linking strategy where we focus on the importance of incoming links. Submitting a web site can take days, weeks, or months for search engines to index them. There is one simple way to get indexed quickly by search engines and that is by having incoming links. Having these hyperlinks make it easier for Google robots to jump from page to page so the more incoming links the better.
 How can I get links?
The key to having good links is time, and patience. You need time to research and find other website with relevant content. One way is to send a personal email requesting a link. When you use this you should normally send your name, your company, and how you want them to link to your website. Do not use a forum, or ask them to fill out something this is not a very effective method because people will think you are a spammer and will delete your email. The next link resource is to find relevant directories where you can submit you web site.
Another way is to create articles relevant to your products or services and submit them to industry news sites. Track down who picks up these articles or press releases and send them an email offering a link exchange. Keep in mind to link exchange with sites relevant to yours, with sites you think will be helpful to your customers. On the other side don't try and get links from a web site that has hundreds of links, try to get a link exchange from pages with few links and that will be helpful to you.
 LINKS AND POPULARITY
Links in a very simple way are just like votes. People that like your page will let others know that you have a good web site by linking to you. Good link popularity will increase your traffic and help you increase sales. Keep in mind that it is always better to have more incoming links than outgoing links and to know what pages are linking to you. If you link to a web site with poor content and not very relevant to yours this does not help.
Check more info about link building in our SEO blog