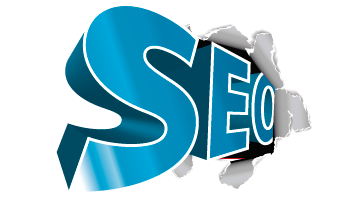 Publish fresh content
 
Create Connections
 
Build a solid brand
 
Update your clients with recent news
 
Bloggers Create Influence Effects
 
And we could add more to the list!
 SEO Blog (Search Engine Optimization)
A blog is a very useful tool to keep a web site updated and with fresh content. Some of the advantages to having a blog in your website are:
There are numerous platforms available that are free and that let you install a blog in seconds. The one we actually recommend, and use most of the times is Wordpress. Actually our SEO Blog is running with Wordpress.
 Using Wordpress as your blogging platform
We usually choose Wordpress because it has a lot of plug-ins and functionalities that are very SEO friendly. It is easy to configure important things like the titles, META Descriptions and URLs with the usage of some plugins.
 What are you going to blog about?
There are some general topics you can talk about in a blog, always remember to write and publish quality content for your readers. You can publish news to update your readers about what is going on in your industry.
A blog is a great tool to share experiences or facts that you want your readers to know, educate and become and authority in your market.