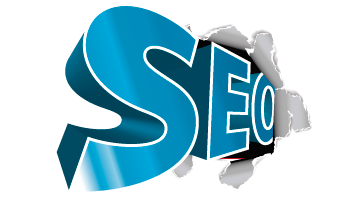 SEO Description
 
Optimizing a Meta Description Tag
 
Why do I need a description?
 
Our TOP 5 SEO Description Tips
SEO Description
Optimizing a Meta Description Tag
Why do I need a description?
Our TOP 5 SEO Description Tips
 META Description Tag:
The Meta description tag is extremely useful when we talk about the SERPS (Search Engine Result Pages) description of your web pages. Title tags should be written with your customers in mind and should encourage search engine users to click on your Title, the Meta description should perform the same function.
Make sure you are setting up each page with unique (and targeted) title tags, meta description tags and meta keywords tags
Tips for writing the meta description tag:
Use one or two sentences to describe the page – keep it short but not too short (as a rough guide, stay between 60 and 160 characters).
Use that page's main keywords and keyword variations in the meta description.
Remember that this description will most probably be seen by searchers when they see this page as a search result – make sure you can explain what the page is about quickly.
When optimizing a meta description tag take into consideration that they are usually about 160 characters to 170 characters long, this includes spaces, lines and others. They are used as brief introductions to your page by Google and other search engines. Descriptions help you complement your title because sometimes titles can't say it all, so in the description you can write the keywords you have and the keywords you might have left out.
For Example:
In your Html code, the meta description tag is located in the header part.
<meta name="description" content="Unlimited Web Designs is a Miami, Florida based Web Design Company. We provide custom, professional and high quality Web Design Services.">
 Why do I need an optimized description tag?
To give my customers and search engines a brief introduction (description) to my web site.
This is where you convince people to enter your site.
To show your targeted keywords, and show people that you are what they are looking for.
Great descriptions are not easy to write but when you have the targeted keywords for each web page it's much easier. The description should be short and include your keywords, don't make it to long because search engines like Google will cut it off.
 Our TOP 5 SEO Description Tips
Be true to yourself and to your customers describe your product or service honestly and how it really is.
Keep your description simple, true, and short Google shoes up to 160 characters.
Make sure your description is helpful and informative.
Keep your keywords within your description and make sure it makes sense when reading it.
Make sure all of your web pages have unique, informative descriptions.