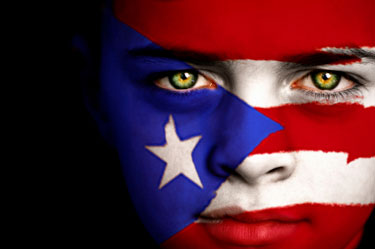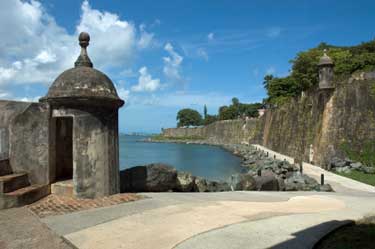 Web Design Puerto Rico
Are you looking for a Web Design company that has a special relationship with Puerto Rico?
Puerto Rico Corporate Web Design, advertising, marketing, e-commerce websites. Unlimited Web Designs is committed to creating the best websites for our clients. The owner Emilio Melendez is Puerto Rican and studied in the University of Puerto Rico, with his concentration in Computer Sciences / Business in 1975. We had helped hundreds of companies sell there product all around the world. We specialize in Ecommerce websites, with a very simple backend that lets any person upload there products details and pictures. Emilio's experience comes from working with the top companies in Puerto Rico and USA.
Just to mention a few: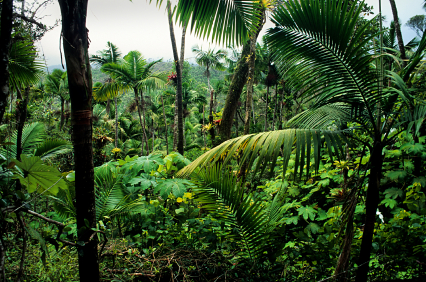 Bankers Trust, New York - Consultant
American Express, Florida – Consultant
Ryder, Florida - Consultant
Departamento de Hacienda, Puerto Rico - Consultant
Praico Insurance Company, Puerto Rico  
Triple-S, Puerto Rico Consulting thru McDonald Douglas